(GDC Ref. No 273490)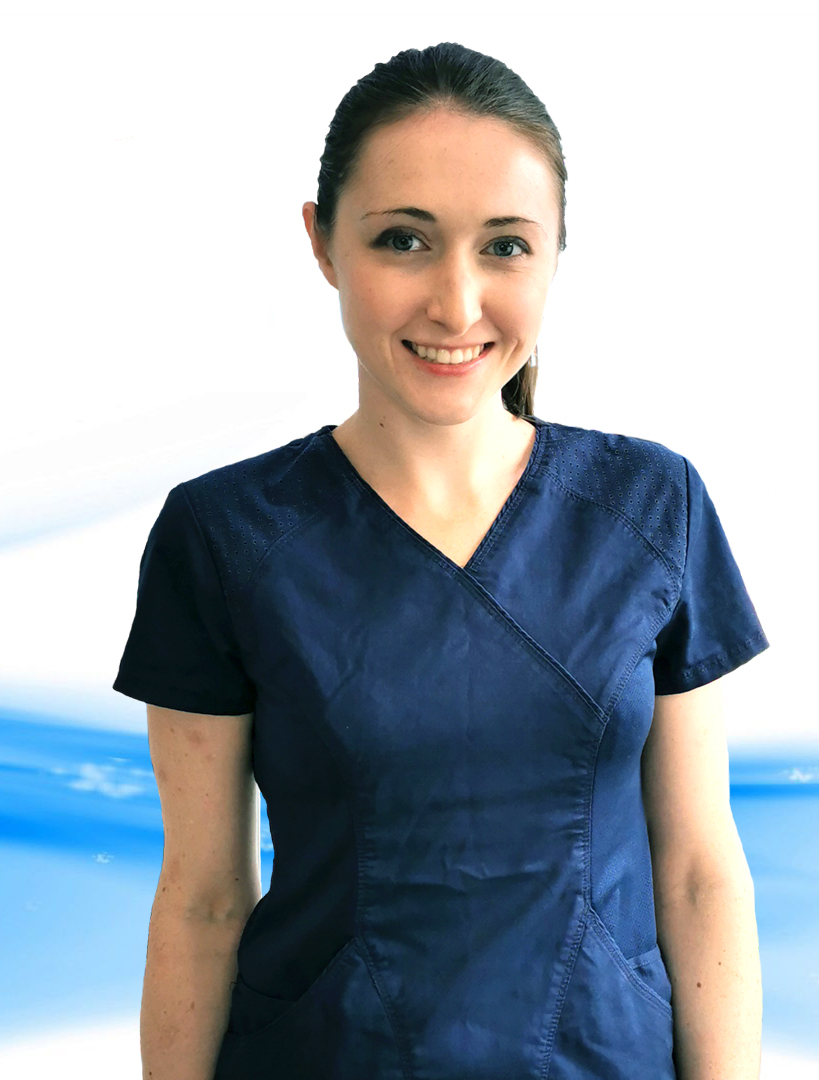 GDP Renata Nowakowska graduated from the Medical University of Warsaw, the largest medical school in Poland and one of the most prestigious. She is a very ambitious and motivated person which is reflected in her self-realisation in aesthetic dentistry.

GDP Renata Nowakowska is passionate about every treatment, both in the youngest and the elderly patients. Her friendliness and open personality are her signature features.

She is dedicated to providing high quality, modern dentistry for her patients by continuously expanding her knowledge and skills with wide range of postgraduate courses. She is also a member of the British Dental Association.

GDP Renata Nowakowska communicates in Polish, English and French. Outside dentistry, she enjoys spending her free time on reading, cooking and travelling.